Your order confirmation is below
Wait! Customise Your Order
Customer Exclusive Time Limited Offer
days :: d h m s days hours mins secs
Shamanic Healing Songs From Peru
Own The Entire Collection
Get All Sound Healing Albums For An Exclusive Discount
Secure Your Discount Now
Listen to the Shamanic Sounds
Put your mind at ease, calm your mood, and rhythmically transport you to a different place – just where you want to be
Heal or transform circumstances in virtually any situation. Meditate on the soothing flutes and feel completely absorbed in the ancient ritual sounds
Take you to the native lands before they were invaded and experience the feeling of being transported to a long forgotten time
Really let you get into the energy for sacred healing and transformational work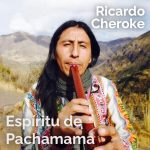 Espíritu de Pachamama – Complete 14 Track Album
This collection of 14 tracks has been carefully selected from a number of recordings we made.
These particular tracks have captured the best performances of Ricardo playing his music with the true spirit of Pachamama. From this inspired feeling we have named the album, Espiritu de la Pachamama.
Like nature this album is free flowing. There is no set order to the tracks and we encourage you to be creative in the order you choose to listen to them.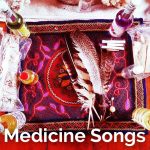 Canciones de Medicina – Complete Album
This is a collection of sacred medicine songs known in the Amazon shamanic tradition as Icaros.
These songs are powerful channels for plant medicine and guide you on a deep unique journey.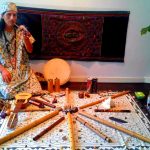 Camino de Pachamama – Inner Sound Journey
This sonic voyage is a carefully arranged selection of the album into an hour long audio journey which you can play, uninterrupted, for a deep meditative experience.
The order and timing of the tracks have been chosen to take you on an incredible sonic journey, from the depths of the Amazon to the foothills of Andes.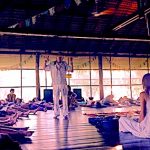 Live Shamanic Sound Healing Session
After buying you also get immediate access to an exclusive hour long sound healing session Ricardo performed for a select group at the Orion Healing Center in Thailand.
Many people experience emotional healing, awakening feelings of joy and bliss when participating in one of these sound healing sessions. You too can experience the exact same healing performance when you order today.
days :: d h m s days hours mins secs
Thank you. Your order has been received.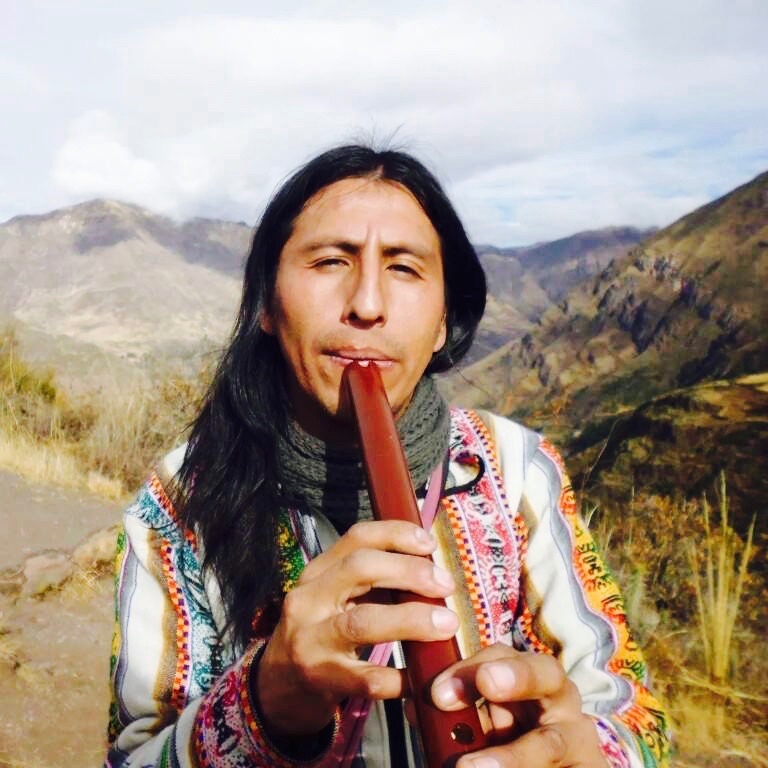 About The Artist
Ricardo Cheroke – Plant Medicine Maestro
Ricardo Cheroke was born in Cusco, Perú and is an ascendant from Native Quechua family from the countryside. Through the teachings he received he was motivated to travel through Peru over a period of 15 years. During this time he visited many native tribes in different regions.
His work started in Iquitos, and later he went to the province of Macas in Ecuador, where he received a profound training from Luis Alberto Catán Shinqui, Uwishint from the Amazonía, part of the Uwishint Cultural Etno Cience, Shuar nation.