Sonic Harmonics was founded by music producer David Dunn with a core purpose: to create harmony through music.
Creating sonic soundscapes we explore the frequencies, tones and resonances of sound healing instruments, such as singing bowls, gongs and flutes, through to more experimental electronic based ambient music.
Through these audio explorations we dive deeper into the layers of consciousness, adding in technologies such as brainwave entrainment and rhythmic breathing techniques.
On this journey we aim to discover how sound and harmony can affect your health and wellbeing with our core purpose being elevate global consciousness through the unity of mind, body and soul.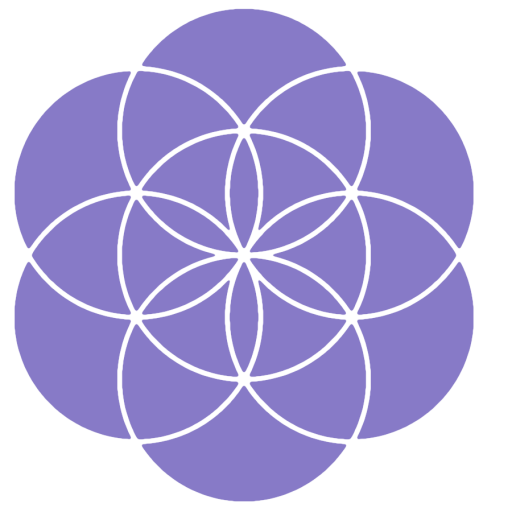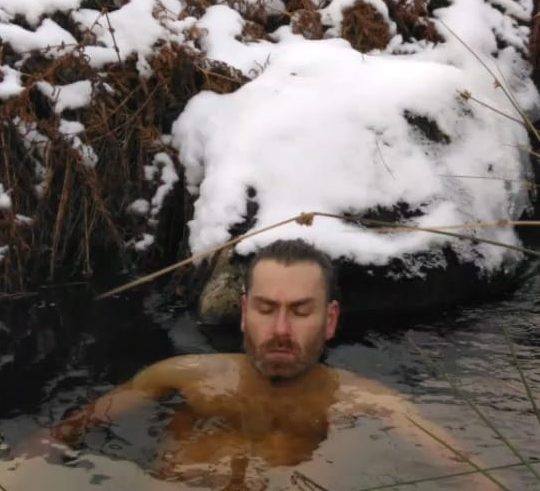 About David Dunn
I'm David Dunn, the founder of Sonic Harmonics. I'm a meditation music producer and brainwave audio creator. For a long time I have been fascinated with how sound and music can deeply affect our consciousness.
Over the past 15 year's I've been using sound therapy in the form of brainwave audios, alongside sound healing instruments such as singing bowls, gongs and percussion, as a tool for transformation and positive change in myself and others.