Your order confirmation is below
Wait! Customise Your Order
Customer Exclusive Time Limited Offer
days :: d h m s days hours mins secs
Raise Your Vibration With The Soothing Sounds of Tibetan and Crystal Singing Bowls
Own The Entire Collection
Get All Sound Healing Albums For An Exclusive Discount
Secure Your Discount Now

Experience The Full Spectrum of Deep Harmonic Sounds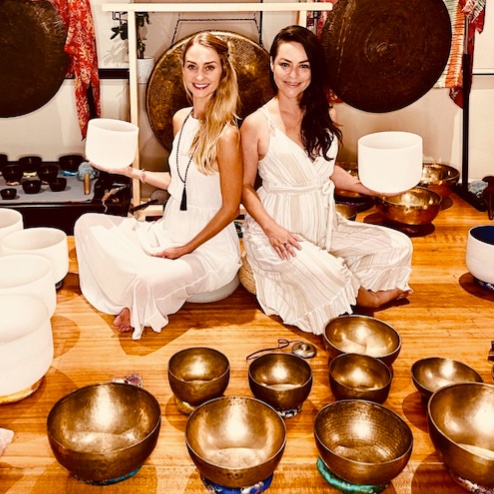 Instantly transport yourself into a state of pure crystal harmonic bliss
Enjoy engaged blissed out listening for moments of peaceful rest or use as a tool to quiet the mind for intense focus and study
Perfect for yoga, massage or just relaxing into deep restful sleep
Use for manifestation, meditation, deep relaxation, and transcendent states of mind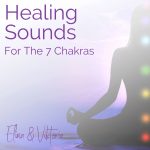 Healing Sounds for the Seven Chakras
Elina and Viktoria harmonise with the crystal singing bowls to create a soothing soundscape of crystal harmonies for each chakra.
You can play individually or as a complete listening experience to take you into a place of bliss.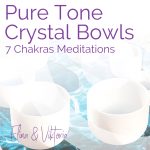 7 Pure Tone Crystal Bowl Chakra Meditations
Tuned to each of the 7 chakras these pure tone 7 minute crystal bowl meditations are played with a clear cleansing energy.
Use them individually for focused realignment of your chakras or use the full 15 or 51 minute sequences for a complete full body harmonic chakra reset.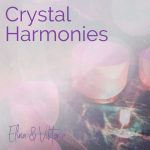 Crystal Harmonies – Harmonic Crystal Bowl Meditation
These beautiful harmonic soundscape meditations are a soothing symphony of pure crystalline sound.
4 Harmonic Soundscape Meditations recorded with all 7 crystal bowls in a seamless flow.
The deep rejuvenating textures of the Crystal singing bowls are played with pure healing energy and will take you to new heights of meditative bliss.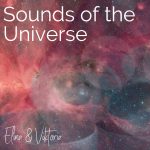 Sounds Of The Universe
Six Nepalese Metal Element sound healing meditations for your cosmic meditaton journeys.
The pure tone hand crafted Nepalese metal resonance bowls played in these recordings are perfectly tuned and aligned with the vibrational frequencies of the universe.
The soft subtle striking of the Nepalese tones will mesmerise you into a deep trance like state.
The bowls are skilfully played to create a sonic soundscape which will take you on a calming journey deep within your mind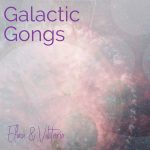 Galactic Gong Immersion Meditations
Seven deeply cleansing triple gong soundscapes to wash away all remnants of negative emotions and experiences.
Each meditation is inspired by the seven ancient planetry bodies bringing you into alignment with the macrocosm.
Use to fully immerse yourself in a deeply nourishing and healing sound bath meditative journey.
These incredible gong immersion meditations can be used for both sound healing and even focused work sessions.
The gongs pulsing beats take you into a driven focused state of creativity, while the washing noise of the gongs drown out all distractions and background noises.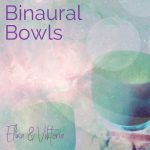 Natural Binaural Audio Crystal Bowl Meditations
Recorded using 2 Crystal Bowls of the same chakra frequency, these binaural soundscape recordings were recorded with special microphone technique to capture the true ambience of the listening environment.
The slight difference in tuning between the 2 crystal bowls creates a natural binaural effect when the listener is placed between them both.
This powerful effect was captured for each of the seven chakras.
You can use these binaural sound healing meditations for a deep and powerful mind body harmonising effect.
Use for a deeply focused meditation session with headphones or use without headphones, placing yourself between 2 speakers for a full mind-body sound immersion.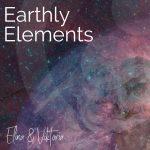 Earthly Elements – Grounding Metal Singing Bowl Meditations
Six singing bowl meditations recorded with the deep rich resonant tones of metal element singing bowls. These grounding meditations are based on each of the ancient Chinese earth elements. There is also a bonus dual bowl meditation based on the mysterious classical element of æther.
Metal
Water
Earth
Wood
Fire
æther
These deeply grounding soundscapes can be used for setting intentions and meditations.
days :: d h m s days hours mins secs
Thank you. Your order has been received.