Thank you for confirming your email. Your downloads are below.
Keep an eye out for some more free downloads over the next couple of days 🙂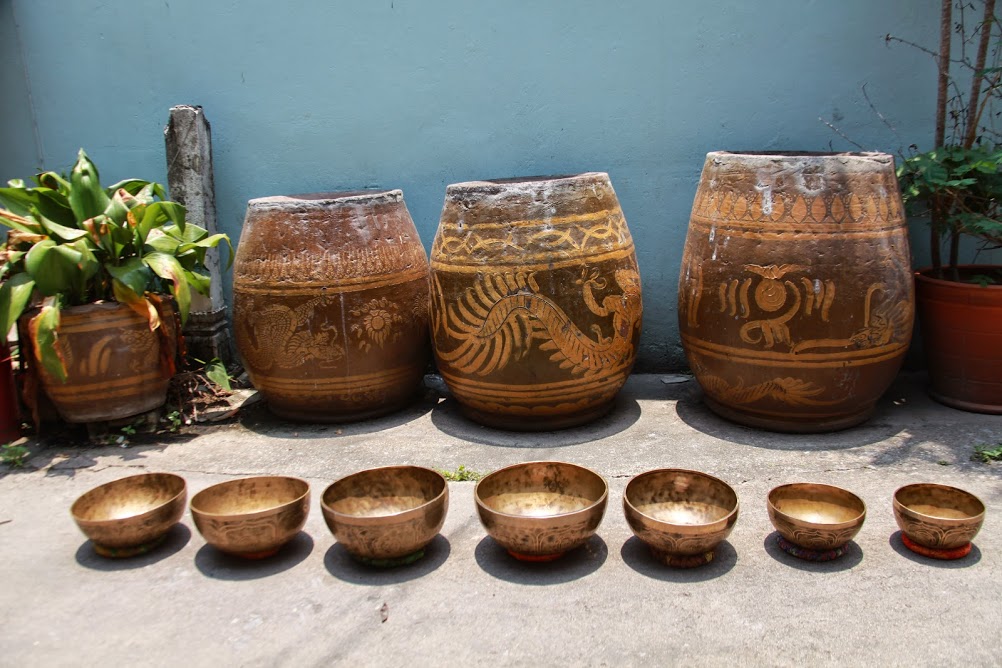 Your Downloads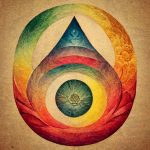 Pure Tone Chakra Meditation
This pure tone chakra singing bowl meditation uses seven individually tuned singing bowls. The struck pure tone of each singing bowl fades to silence and is intended to focus your mind on a single sound.
This audio will guide you through each chakra in a 33 minute session. The pure tones of the bowls will take you into a state of deep relaxation as you focus your mind on the sound of each bowl fading into silence it will help you open, align and balance your chakras.
The bowls used in these recordings have a very powerful and pure sound which is also perfect for helping you to relax, de-stress, and find inner peace.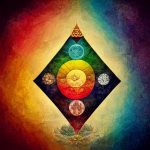 Harmonic Chakra Soundscape Meditation
This harmonic chakra soundscape meditation uses a combination of the pure bowl with a harmonic soundscape created from the rubbed tones of each singing bowl.
Again this audio will guide you through each chakra in a 33 minute session. The pure tones of the bowls combined with the harmonic soundscape will take you into a deeper state of relaxation. The soundscape will aid you going into a more transcendent state of mind.
There are 2 versions of the file for download. Most times you can just go for the MP3, but on some devices such as Apple iPads or iPhones they wont let you save the MP3, so we suggest to try the ZIP.
To save the file to your computer simply choose which. If you choose the zip, unzip the folder, then drag and drop the files into iTunes or any other appropriate folder or app.
Many mobile devices do not allow you to download files without the use of a third party download app. Just use the download app of your choice or click one of the buttons above to either stream the track directly or save it to Google drive or drop box.
Any questions or problems you may contact me directly da***@so************.com
Leave us some feedback below 🙂
---
Check Out Some of Our Sound Healing Albums